Hey!!! Check it out. We made the November issue of Business people.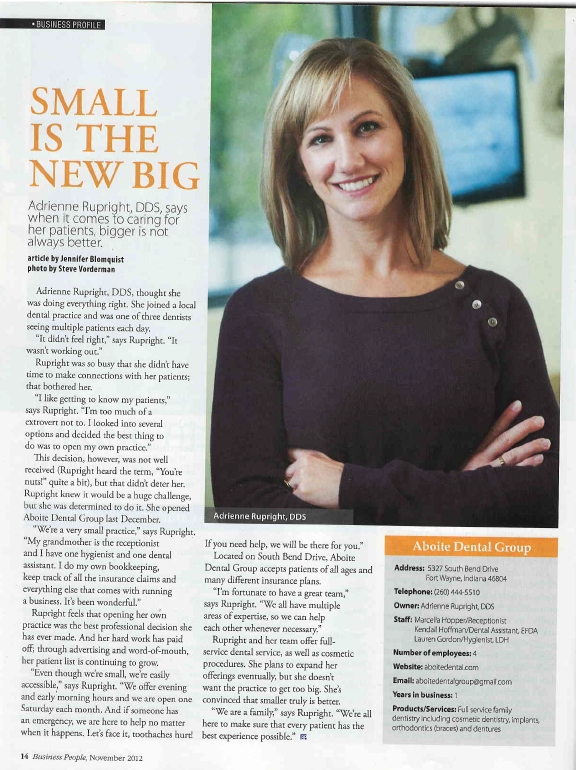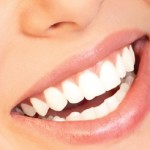 If you dont have dental insurance this is a great way to keep your smile looking great. For $300 a year, you will receive 2 dental cleanings with exams, xrays, Oral cancer screening, sealants and fluoride. In addition, a 20% discount of our office fee is given for all other dental work that may need to be completed. We take pride in caring for our patients and making sure you have a great healthy smile. If you have any questions or would like to schedule an appointment, please contact our office at 260-444-5510. Click here to learn more.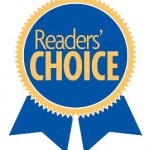 A big thank you to everyone who voted for Aboite Dental Group for the Fort Wayne newspapers readers choice. We placed 2nd for all the dental offices.